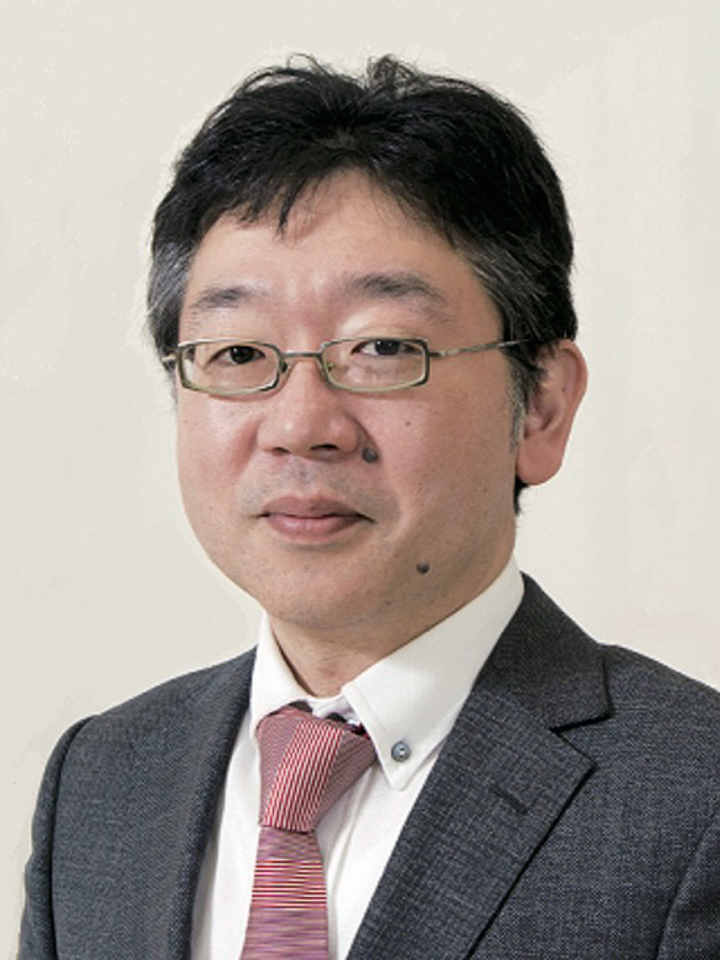 Professor
KOBAYASHI, Yohei
Affiliation

Laser and Synchrotron Research Center

Course

App. Phys., Eng.
Group's HP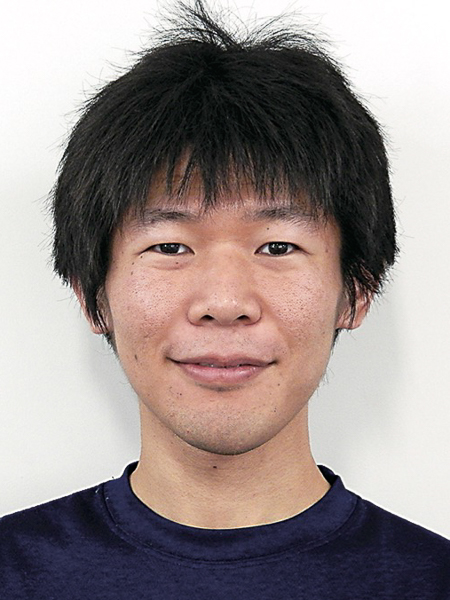 Research Associate
TANI, Shuntaro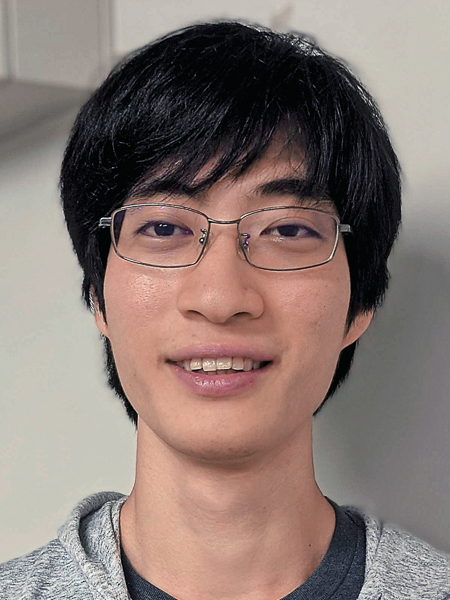 Project Research Associate
SAKURAI, Haruyuki
Research Subjects
Development and precise control of ultrashort pulse laser systems
Fundamental understanding on laser processing
Precision spectroscopy of molecules for medical applications
Cyber-Physical System
We are developing advanced laser technologies and their applications. Both ultimate technologies of ultrashort pulse generations and ultra narrow-band laser generations were mixed, the optical frequency comb then was born. It opened up a new research area such as carrier-envelope-phase dependent phenomena, attosecond physics, and precision spectroscopy by using a femtosecond light source. It also realized the high-repetition and high-intensity physics. It could create wide field of applications in the physics, metrology, medical science, and astronomy. We are developing an Yb-fiber laser-base optical frequency comb, XUV frequency comb, and high-power fiber chirped pulse amplifier system for these applications. The high-repetition-rate laser system will be applied for a calibration of a spectrograph in an observatory or an arbitrary waveform generation in an optical field, or a breath diagnosis. In addition, we are studying the fundamental processes of laser processing and bridging the gap between them and industrial applications. We would like to know "How is a material cut?"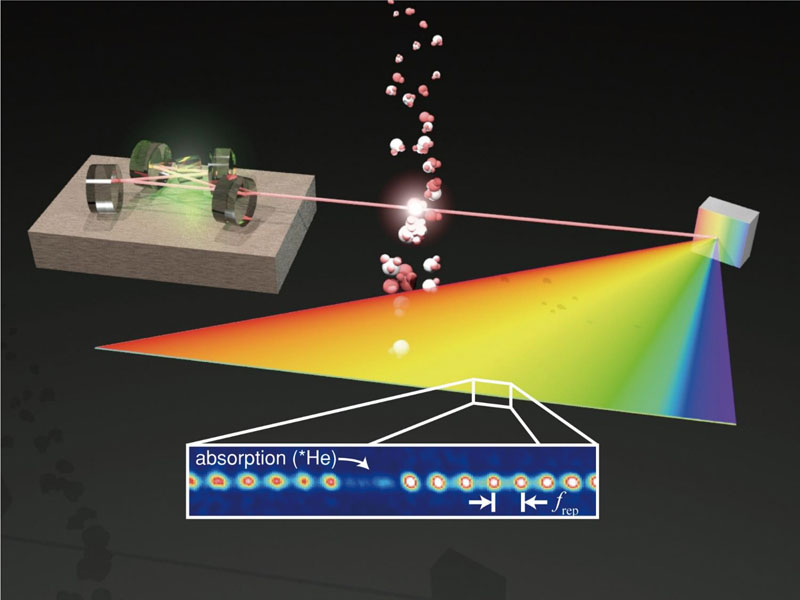 Optical frequency comb based ultra-high precision spectroscopy. The combination of ultra-high repetition-rate laser and ultra-high resolution spectrograph makes it possible to resolve each comb tooth to detect the meta-stable He atom.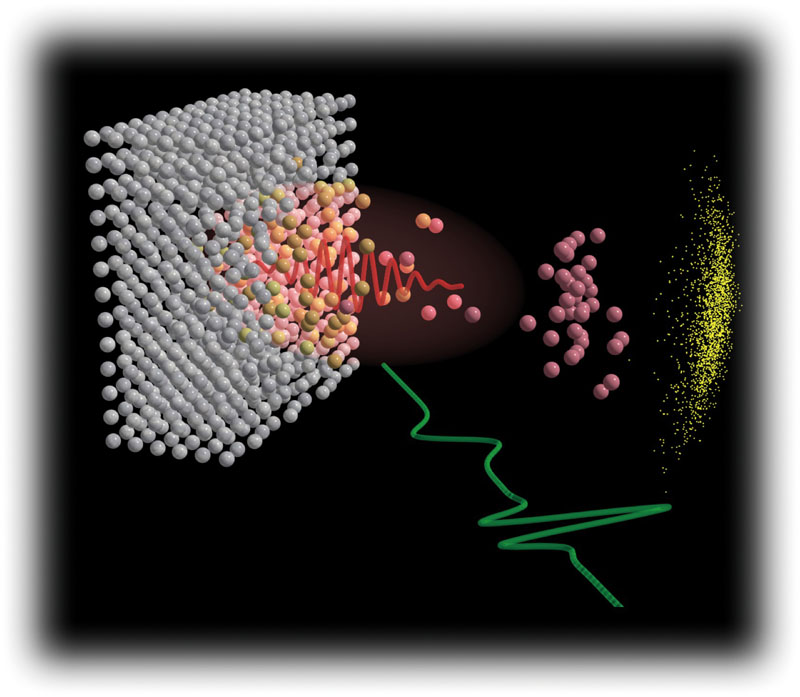 Measurement of laser processing dynamics with sub-picosecond time resolution.
Publications and Research Highlights