Accommodation Guide
Kashiwa Guest House
Kashiwa Guest House welcomes you to our accommodations located in Kashiwa campus.
For a visiting scientist, professor, student or visitor to ISSP, Kashiwa Guest House can provide you accommodations at affordable prices.
To book a room in the Guest House, please contact the secretary to your host professor.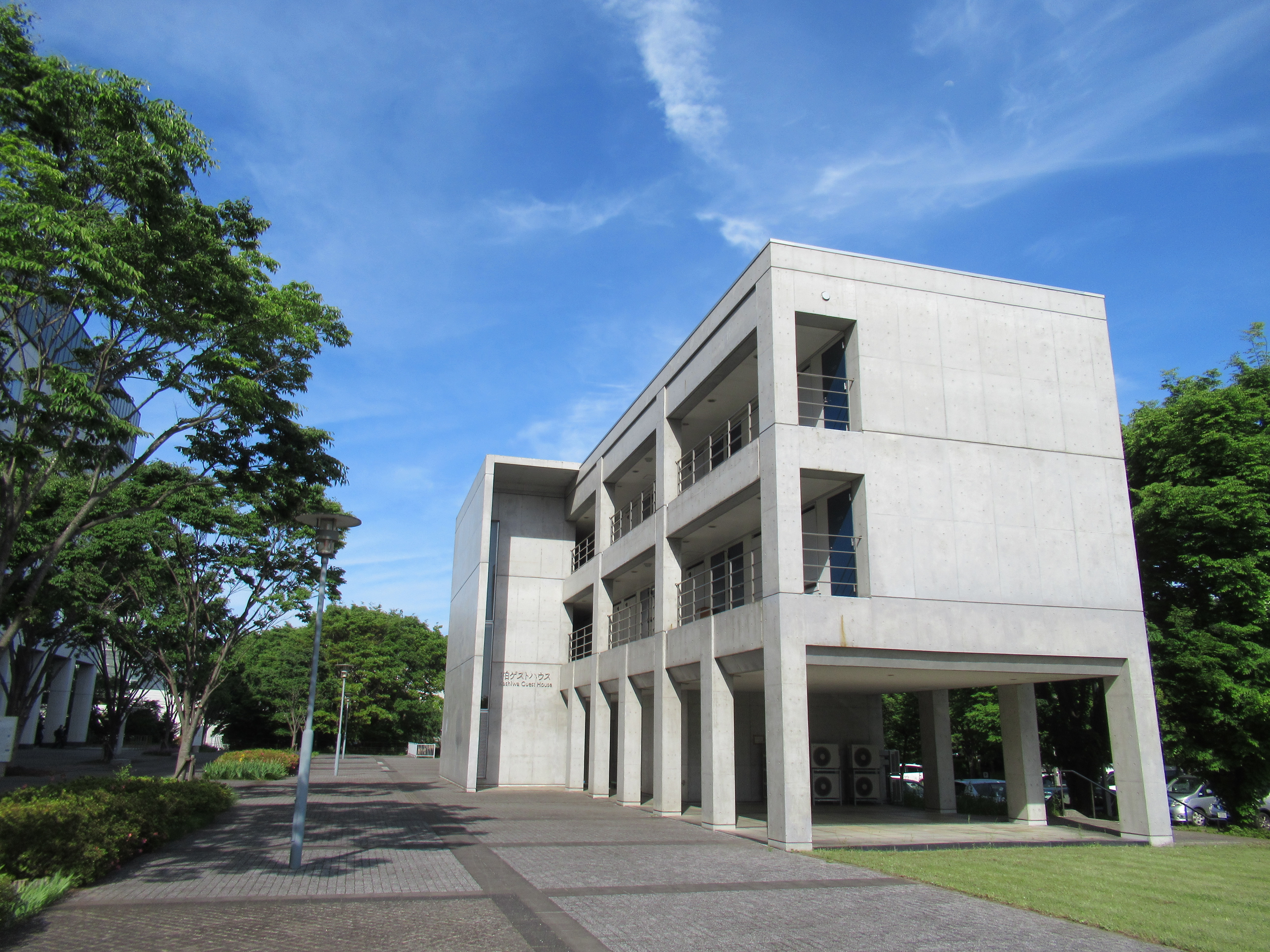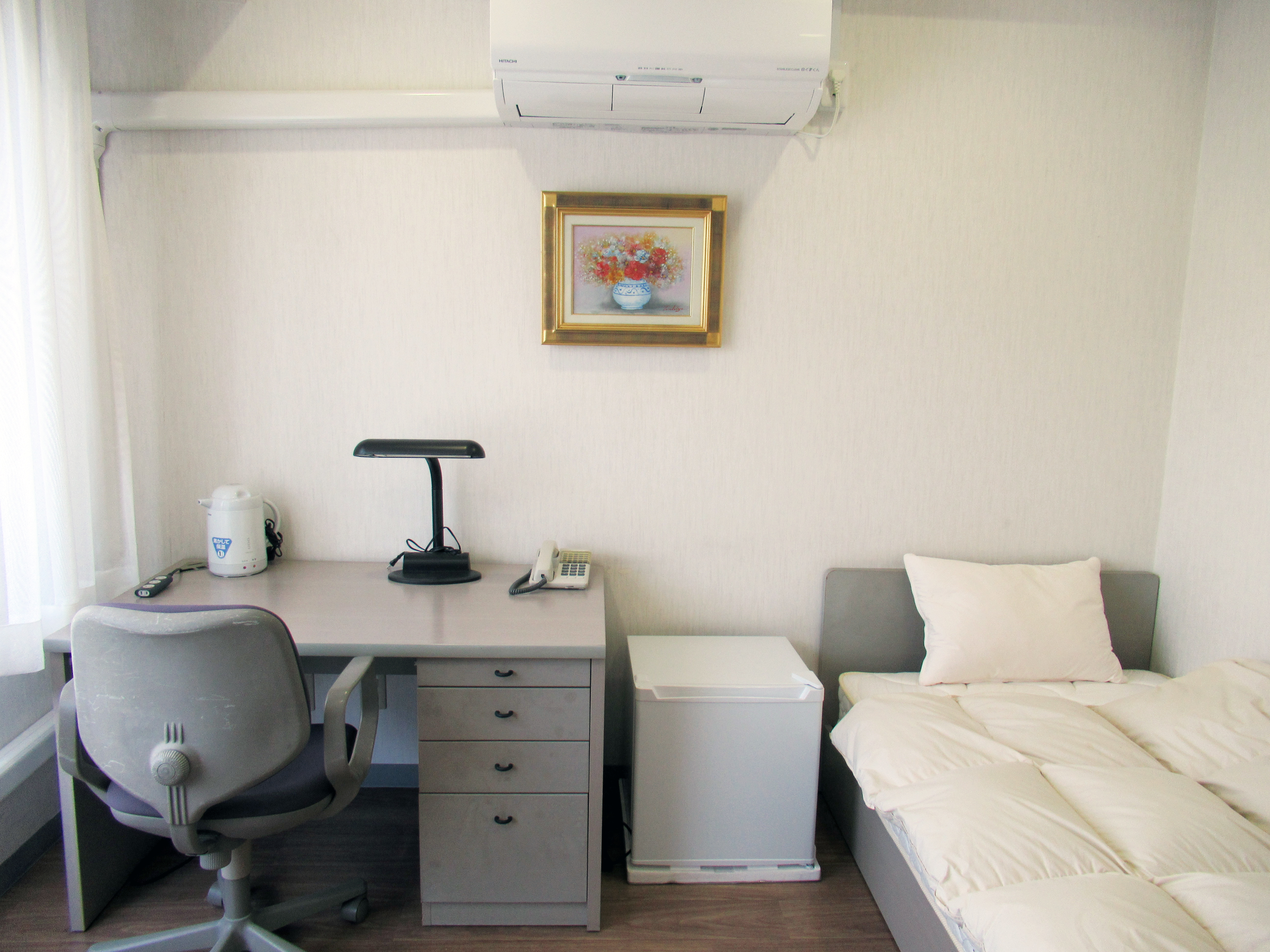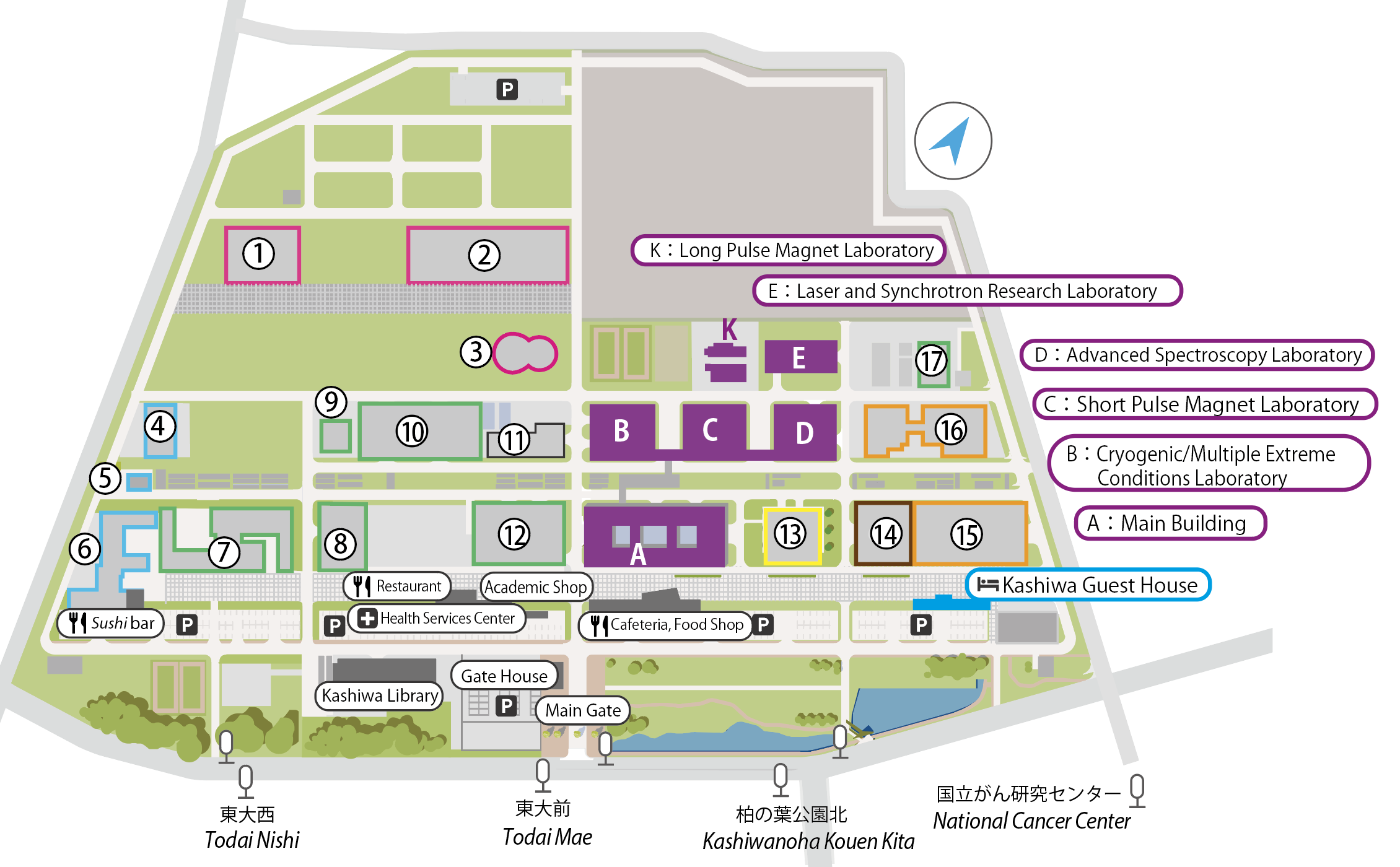 International Lodge
The University of Tokyo owns dormitory "Kashiwa Lodge" for international students and researchers in Kashiwa area.