Online Open House 2020 was held
This year ISSP hosted its annual open house virtually online on Saturday, October 24, 2020 in response to COVID-19.
We thank all the guests visiting the ISSP Virtual Open House. Statistics counted a preliminary figure of approximately 6,000 views in this event, and this exceeds the number of visitors in the last few years.
The ISSP virtual site, created mainly by students and young staff, offers a rich variety of contents including webinars, online experiments, chat discussions, and more.
The Kashiwa Campus Open House continues online until October 31, and our videos are also available on YouTube ISSP channel.
ISSP Virtual Open House site、 Virtual ISSP、 YouTube ISSP Channel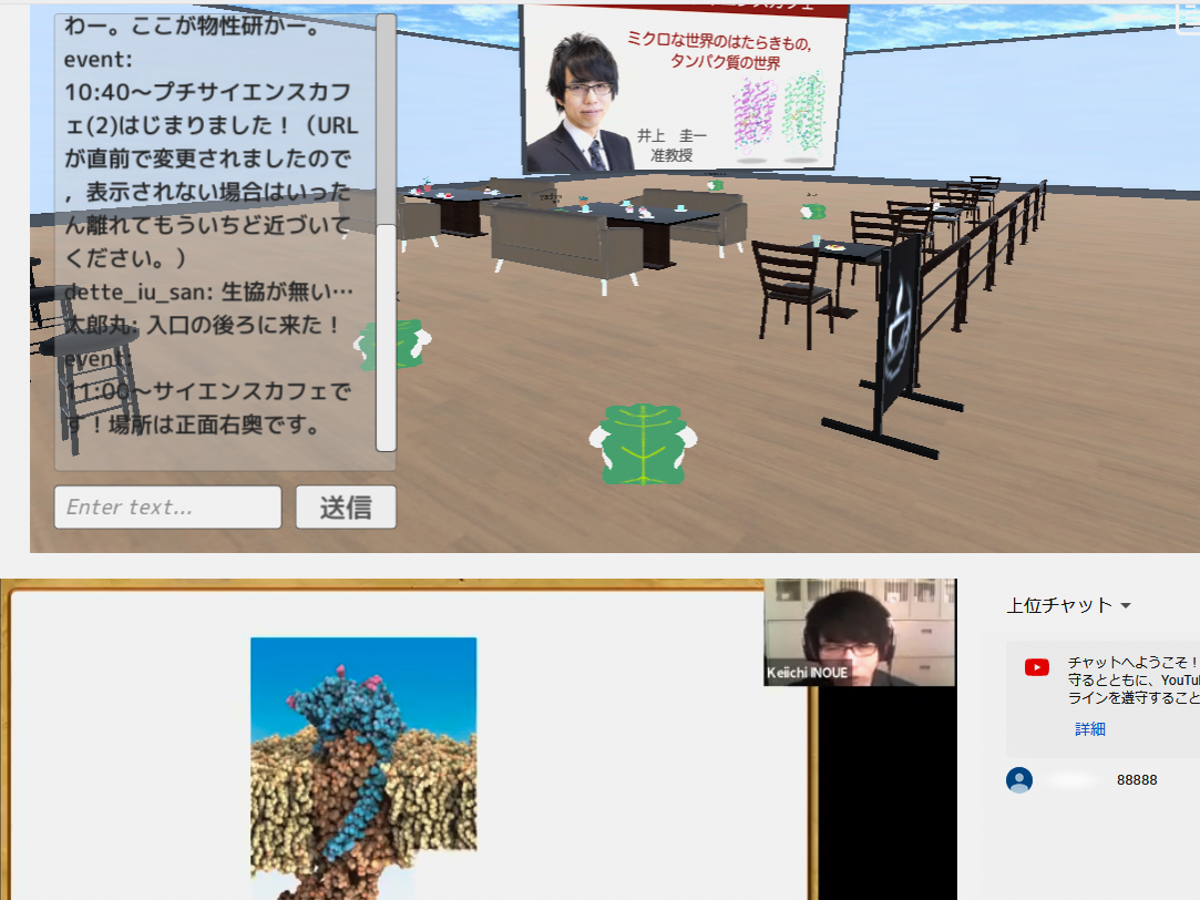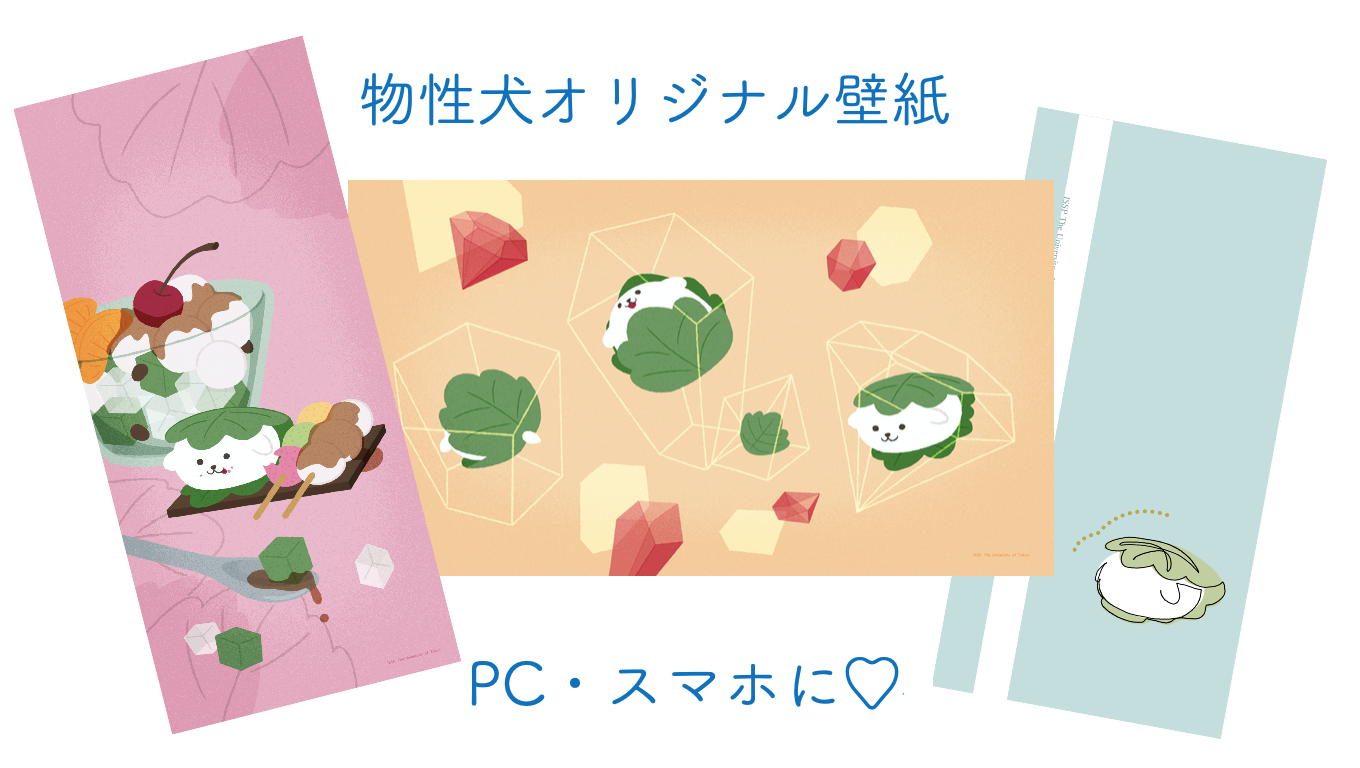 Related page
(Published on: Sunday October 25th, 2020)